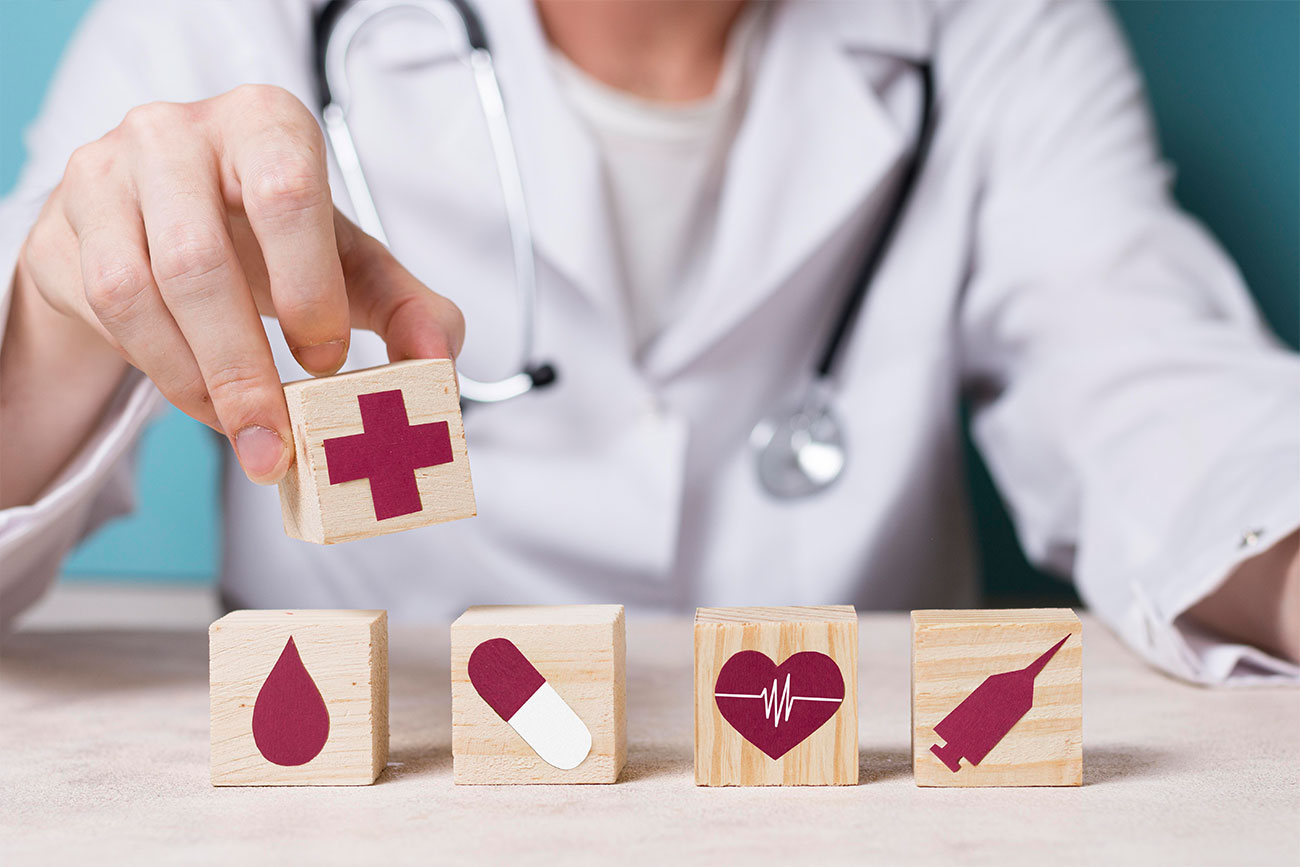 What's A Protection Gap & What To Do About It
Protect yourself against life's uncertainties
Health insurance safeguards you and your loved ones against potential financial losses you could suffer in the event of an accident, illness or disability.
You can have the peace of mind that hospitalisation and eligible inpatient hospital treatment expenses caused by illnesses, injuries and other medical conditions will be taken care of.
Build a bright future with the right investment
"If you are planning for a year, sow rice. If you are planning for a decade, plant trees. If you are planning for a lifetime, educate people."
– Chinese Proverb
Secure your nest egg early
Prefer a lump sum, monthly income for fixed period of time, monthly income for life or a mixture of these 3 options available? Whichever the lifestyle you prefer, we will help you to work towards that. We are just a call or email away!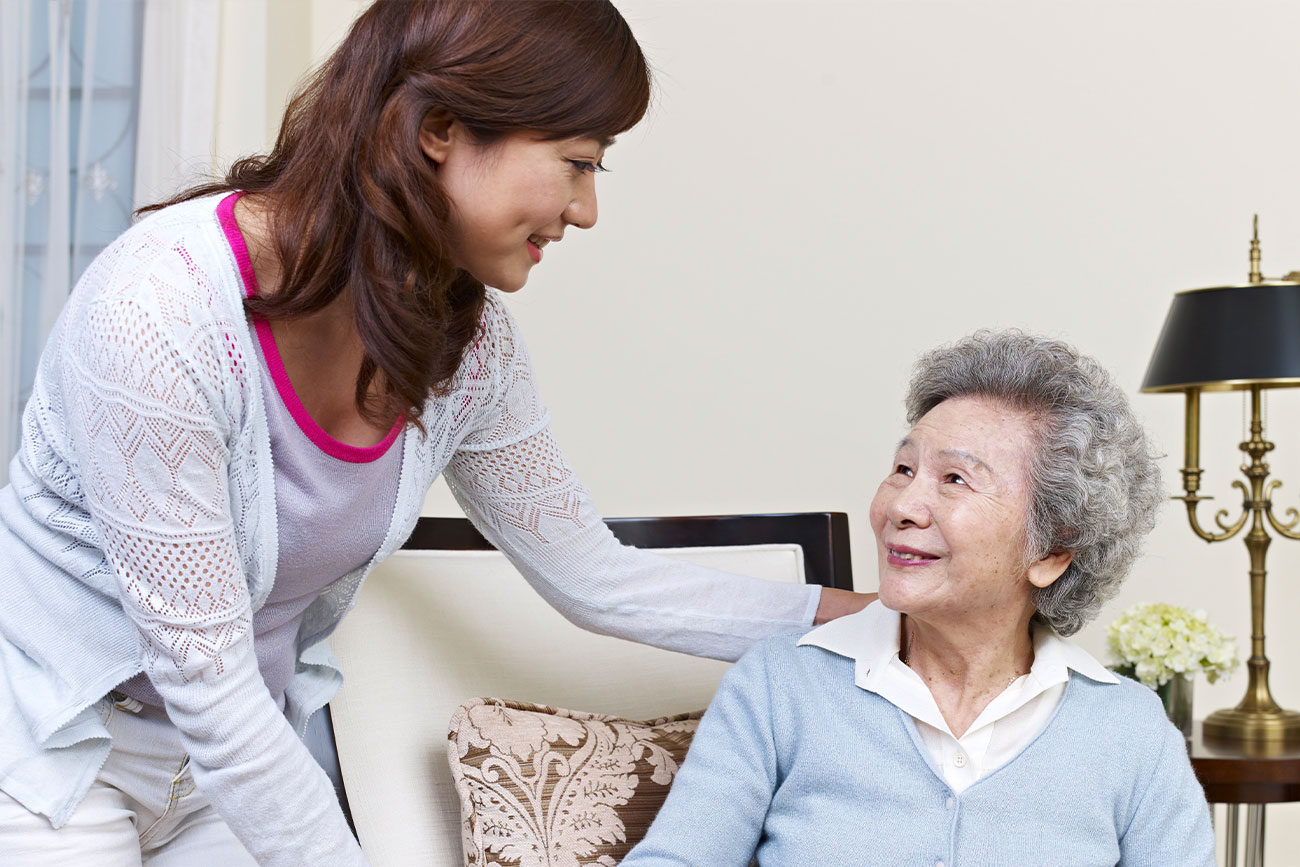 How Life Insurance Works To Protect Your
(And Your Children's) Happiness
Legacy Planning in Singapore: When is the right time to plan for your family?